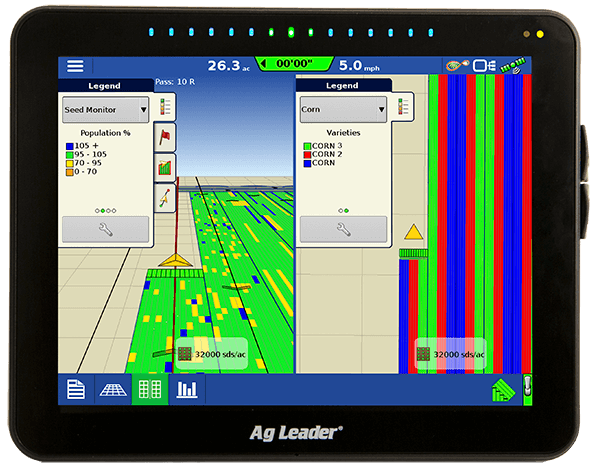 The only thing worse than seeing planter issues pop up in the field is NOT seeing them.
Get a window into your planter as it's moving across the field with InCommand display's Advanced Seed Monitoring.
Now you can see exactly how each row is performing in real time on common planter errors like skips and doubles. Also monitor important planting information like down force applied, meter speed and bulk-fill pressure.
Can you afford not to know exactly how your planter is performing?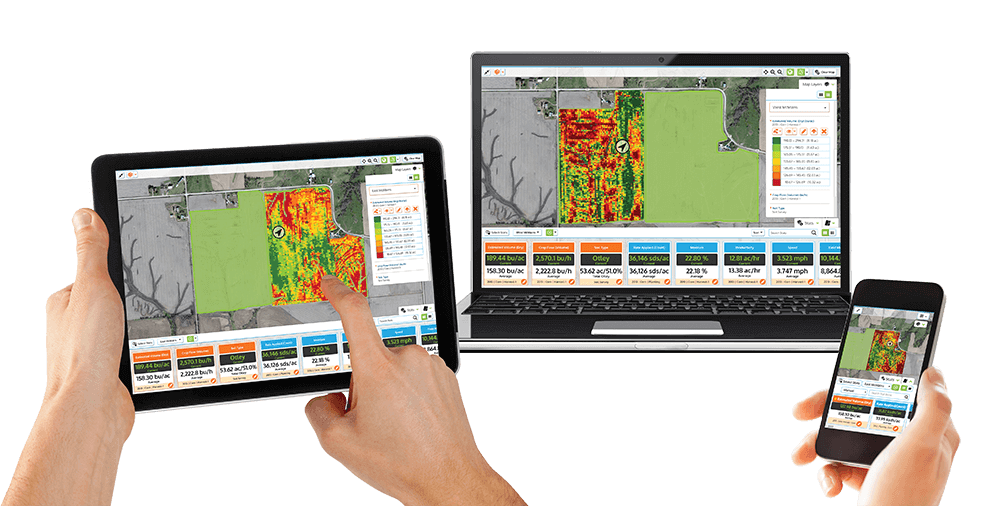 Farming is easier and more efficient when you have access to the tools and information you need. With this in mind, AgFiniti was developed to put your operation's information at your fingertips no matter where you're at! Seamlessly access your maps and reports from any mobile device without having to learn a dedicated farm management software.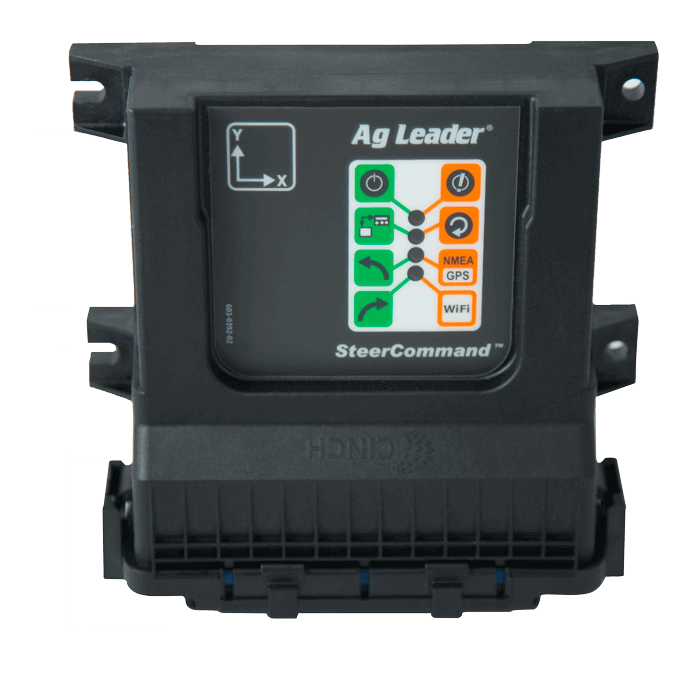 Ag Leader can revolutionize the way you farm with our autosteer technologies. If you want sub-inch accuracy, leading steering performance and simple setup, you'll get that and much more with the SteerCommand automated steering controller paired with GPS 7500 or SteerCommand with DualTrac.
OnTrac3 Assisted Steering System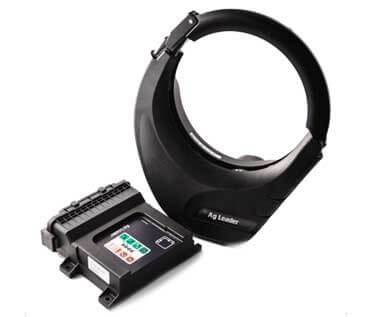 The proven OnTrac3 Assisted Steering system will reduce operator fatigue and help improve pass-to-pass accuracy — all without hooking into hydraulics.
Guidance & Steering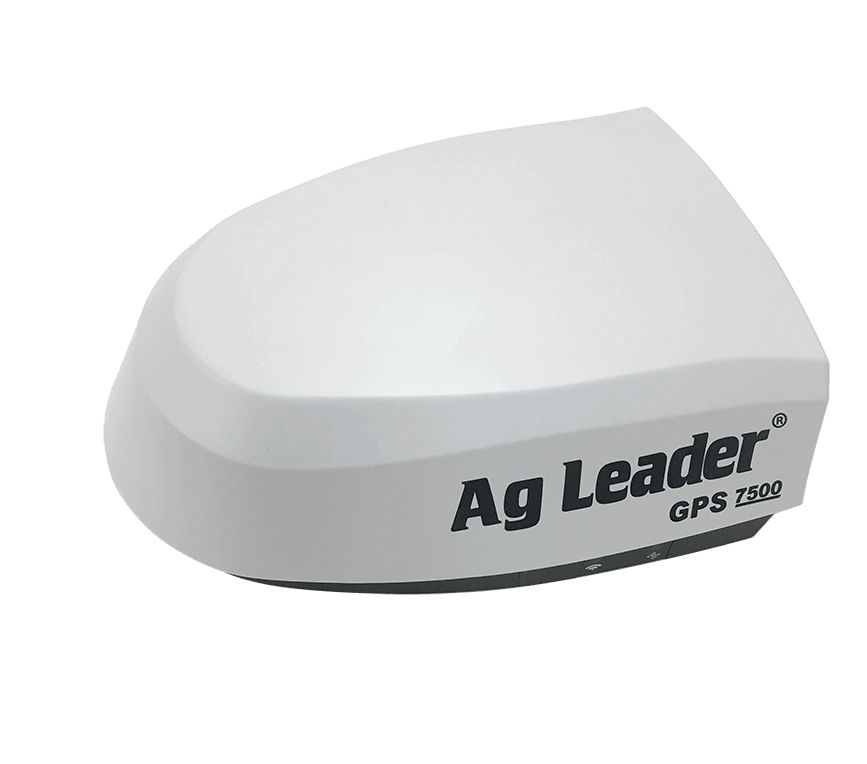 Combining superior GNSS technology for guidance and steering with our industry-leading precision farming displays provides you with the most reliable product pairing on the market.

True to Ag Leader's traditional "color-blind" approach, SureDrive is built to install on most major planter brands on the market. Uniquely, the efficient, yet high torque electric drive motor isn't tied to a specific brand or type of seed meter, including hard pulling finger meters, making it able to optimize the meter and planter you already have.
Maintenance Free
SureDrives' robust, sealed construction is maintenance free for season after season durability and reliability.
Install SureDrives on your planter and eliminate rusty chains, time intensive air clutches, old harnesses and bearings which constantly cause upkeep and headaches.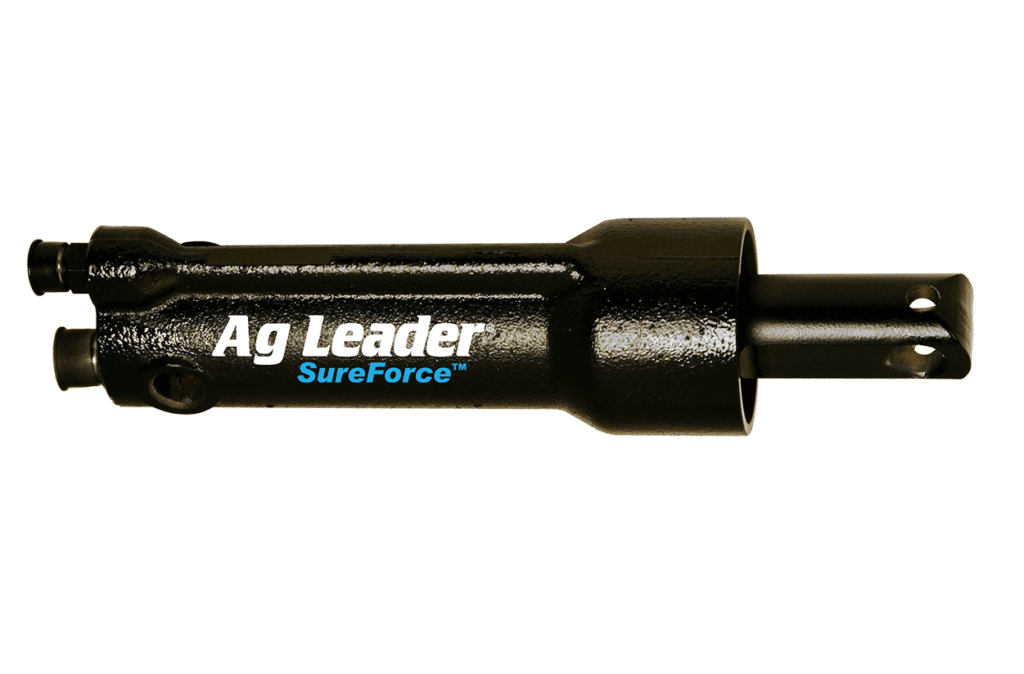 Maintain Consistent Depth Even in Varying Field Conditions
SureForce automatically adjusts weight on the planter to maintain consistent depth no matter the field conditions:
Varying soil types
Compaction from vehicle tracks
Variable weight on the planter
No-Till conditions
Heavy residue
Light soils
Ag Leader Technology Financing
Promotion Details:
Subject to credit approval

Subject to change

$10K Minimum

One-time origination fee applies

Only valid on Ag Leader productss

Offer valid through September 30, 2020